.
Statistics
We looked inside some of the tweets by @AavhelT and here's what we found interesting.
Inside 100 Tweets
Time between tweets:
12 day
Tweets with photos
6 / 12
Tweets with videos
0 / 12

Update: more screenshots Part 2-?
He requests his viewers call him 'Daddy' as he knows his audience ranges from 13-19, mostly girls. He's also a extreme conservative. He warned a long time member for NO reason, simply for the 'liberal propaganda'

Reddit Youtuber, Yourselfiesgotleaked found frequently messaging underaged viewers in his discord server.
Some of the messages are highly inappropriate for his viewers. (13-17) And he even went as far as telling a child who is presumably 14 to kill himself. Part 1-?

Part 4-?
I got screenshots from an anonymous user, he has asked viewers for nudes. Members of the server were requested to draw him as a lady. Probably a fetish no doubt. And one last screenshot of inappropriate behavior.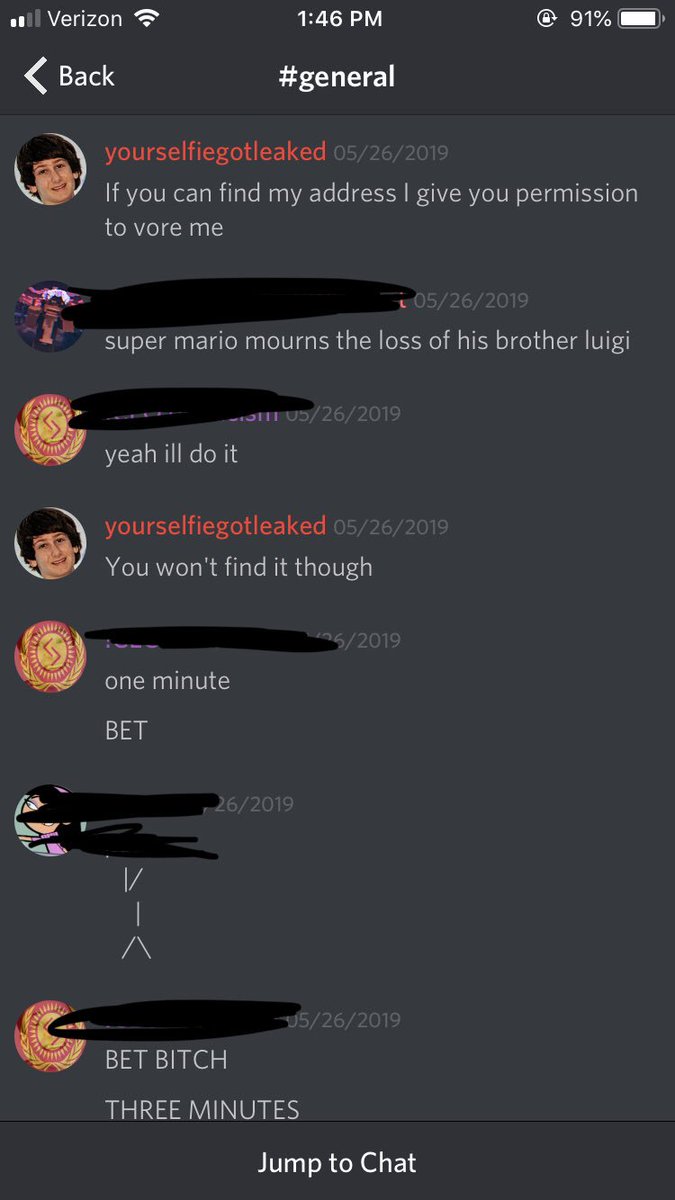 #cancelselfie Part 3-?
Encouraging viewers to find his address and 'vore' him. This may seem like a joke but many members of his discord did find out his place of living. He's also made stickers including the n word. Explaining his conservative racist motives.
@ysgleaked i can't believe selfie would do this. It's so nasty, gotta throw away the whole man now. He also talks to underage girls all day on discord, myself included. #cancelselfie