.
Statistics
We looked inside some of the tweets by @Abdulkh47748368 and here's what we found interesting.
Inside 100 Tweets
Time between tweets:
8 day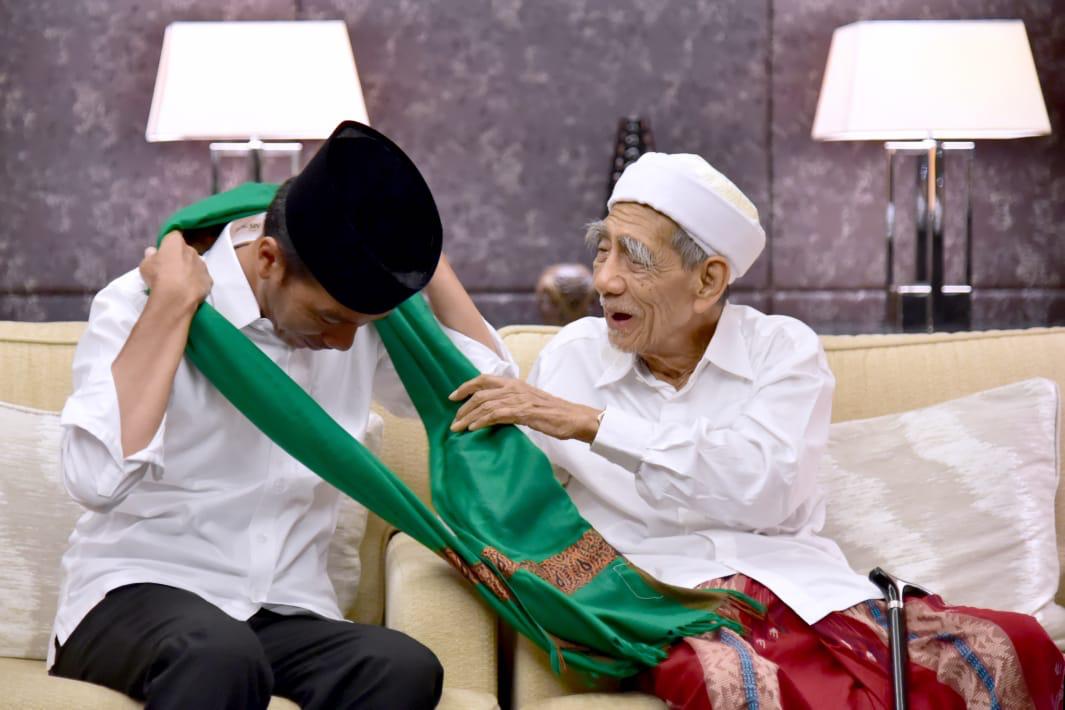 Sorban hijau ini dikalungkan sendiri oleh Kiai Haji Maimun Zubair. Hari ini, sang empunya sorban wafat di Makkah.Innalillahi wa inna ilaihi rajiun.
Semoga Allah SWT memberi Mbah Moen tempat yang lapang di sisiNya, dan segenap keluarga yang ditinggalkan diberi kesabaran. Amin.