.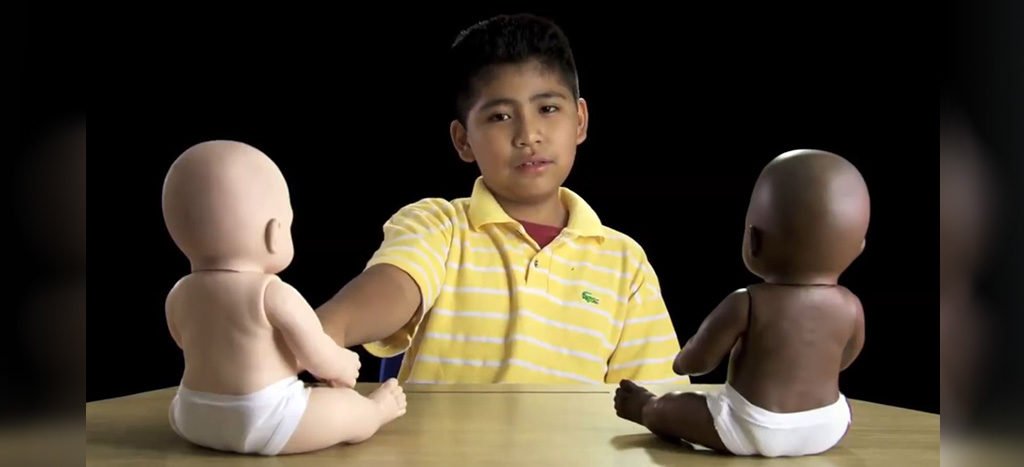 #Bigdata: Pigmentocracia desata debate con negacionistas | Video http://ow.ly/4s9430plyeD 
Replies
Replying to @AristeguiOnline

Y EL QUESO DE PUERCO MEADE?DE QUE COLOR ES EL MALANDRO?

Replying to @AristeguiOnline

No toda la culpa la tienen los gueros, continuamente escucho de morenitas como yo , ¡cásate con una guera para mejorar la especie!. La #Pigmentocracia vive en el subconsciente y no tiene color. Yo por eso pienso que es lo mismo pero al revés 😸.