.
Statistics
We looked inside some of the tweets by @AzBryant and here's what we found interesting.
Inside 100 Tweets
Time between tweets:
20 day
Tweets with photos
5 / 100
Tweets with videos
5 / 100
Tweets with links
10 / 100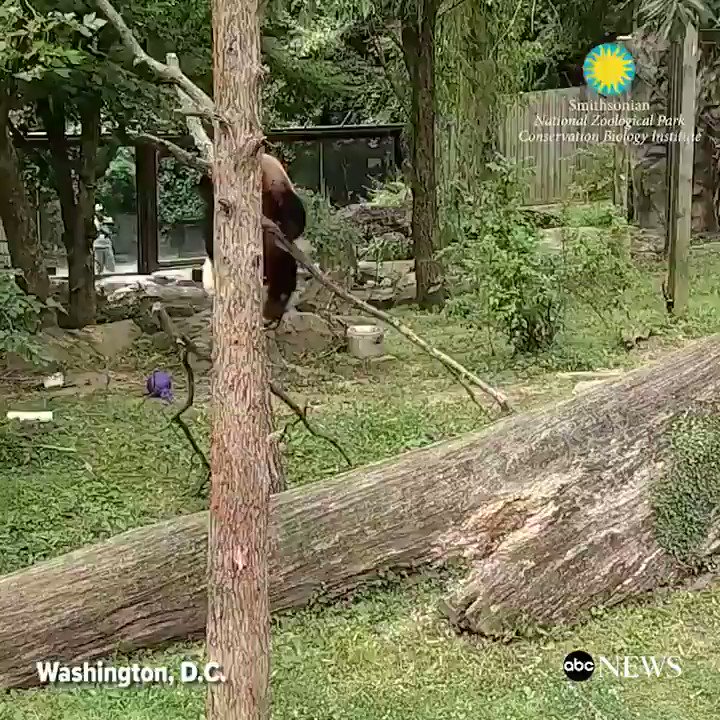 This is how nearly 2-year-old giant panda Bei Bei spends summer Fridays at the Smithsonian National Zoo. http://abcn.ws/2tyRUTn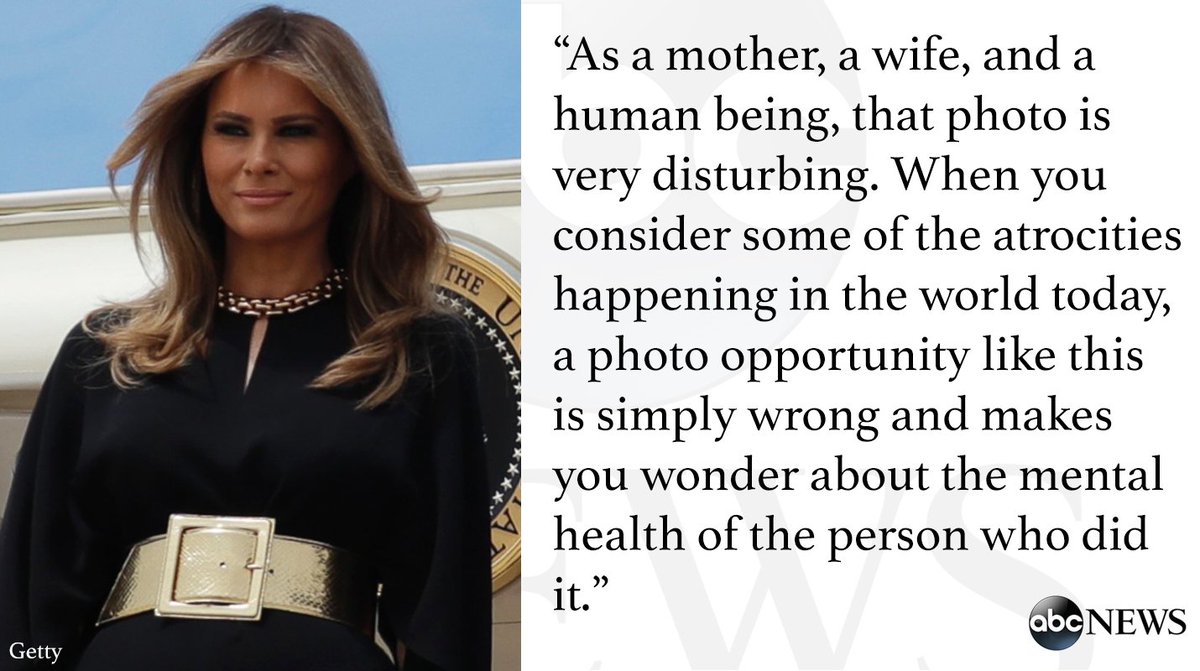 First lady Melania Trump calls Kathy Griffin's photo "very disturbing"; "makes you wonder about the mental health of the person who did it."

When will the Fake Media ask about the Dems dealings with Russia & why the DNC wouldn't allow the FBI to check their server or investigate?