.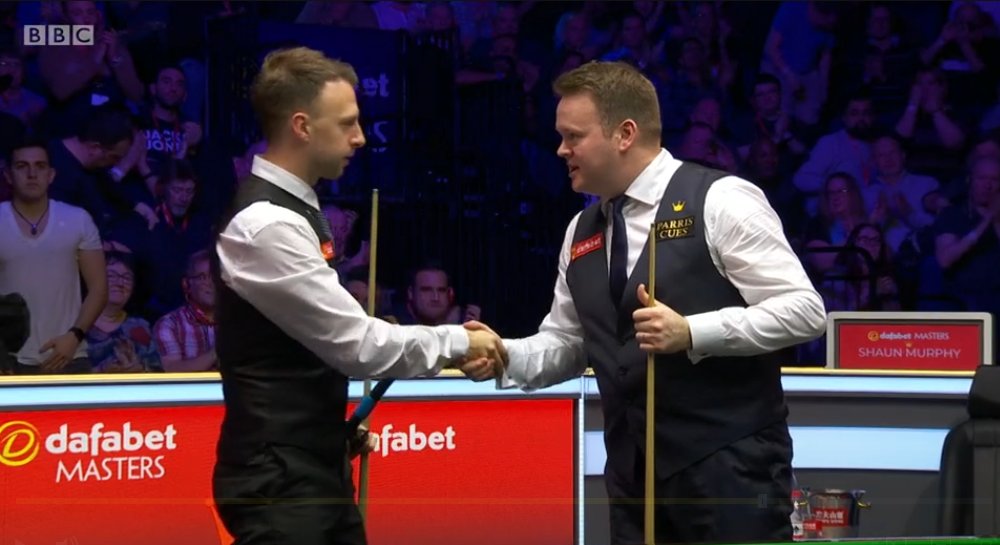 What a performance! 🤩

Shaun Murphy beats the defending champion Judd Trump 6-3 in the #Masters

👉 http://bbc.in/35TFwip 

#bbcsnooker
Replies
Replying to @BBCSport

Ooh my!!! 😱😱😱 That is a big shock, I say there could a shock #DafabetMasters Winner come Sunday, What you think ppl? 🤔🤔

Replying to @BBCSport

This year's Masters looks wide open. Past winners must fancy it but a new name on the cup isn't beyond belief considering results.