.
Statistics
We looked inside some of the tweets by @Blacklakerun and here's what we found interesting.
Inside 100 Tweets
Time between tweets:
1 month
Tweets with photos
5 / 100
Tweets with videos
5 / 100
Tweets with links
25 / 100

As a voter in Pennsylvania, I want to know why @SenToomey has forgotten the 9/11 first responders who now need our support. I want to #Renew911VCF!
Stop bragging! Learn how to have real & sincere empathy for others.Your approach to ppl & events is unbelievably shallow.It's NOT ABOUT YOU.
Do you see what happens when ppl of ALL FAITHS, COLOR, & SEXUAL ORIENTATION come together to help each other? This is our AMERICA! NO hate!
I just read you pardoned the racist sheriff. I'm sure your White Supremacists are SO PROUD. You show your true colors & they are horrible.
We are ALL praying for you...to grow up, wake up, tell the truth, stop golfing so much at OUR EXPENSE, stop insulting & demeaning everyone!
He has to do A LOT MORE. His 1st response off the top of his head was genuine TRUMP. 2 days later he read a prepared script he HAD TO READ.
Why is it always fake news when they report what you actually say & do. They're not making up stories. The idiot they show is the REAL YOU!
He should start a "go fund me" page & ask for $$ from his supporters. No one else wants it. It's a waste of taxpayer $$.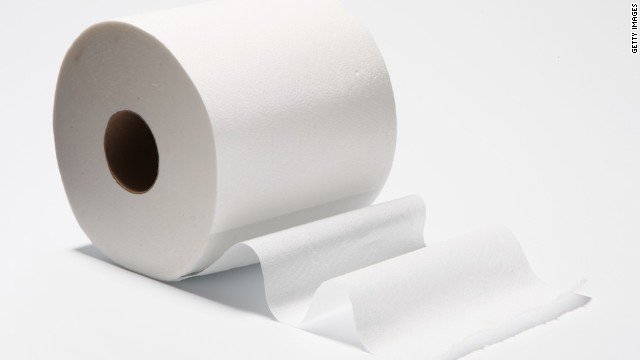 Toilet paper theft has gotten so bad at a Beijing park that authorities have installed facial recognition software http://cnn.it/2mNM8ZY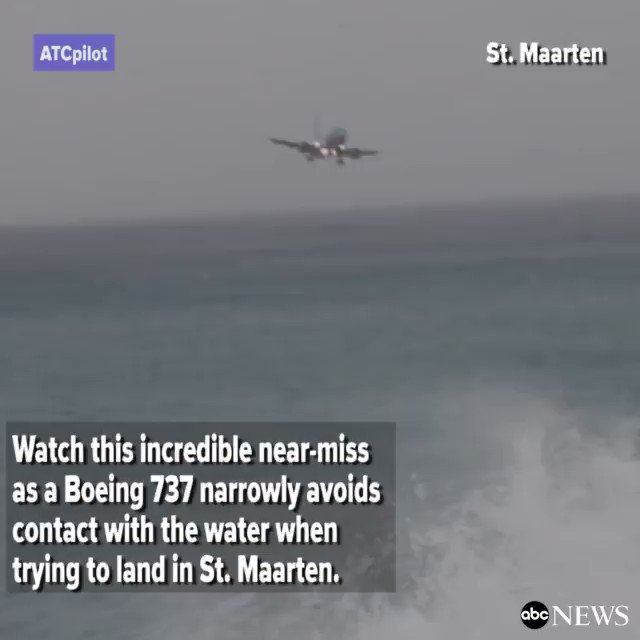 Video catches Boeing 737 narrowly avoid contact with the water while trying to land in St. Maarten. http://abcn.ws/2n71lZy