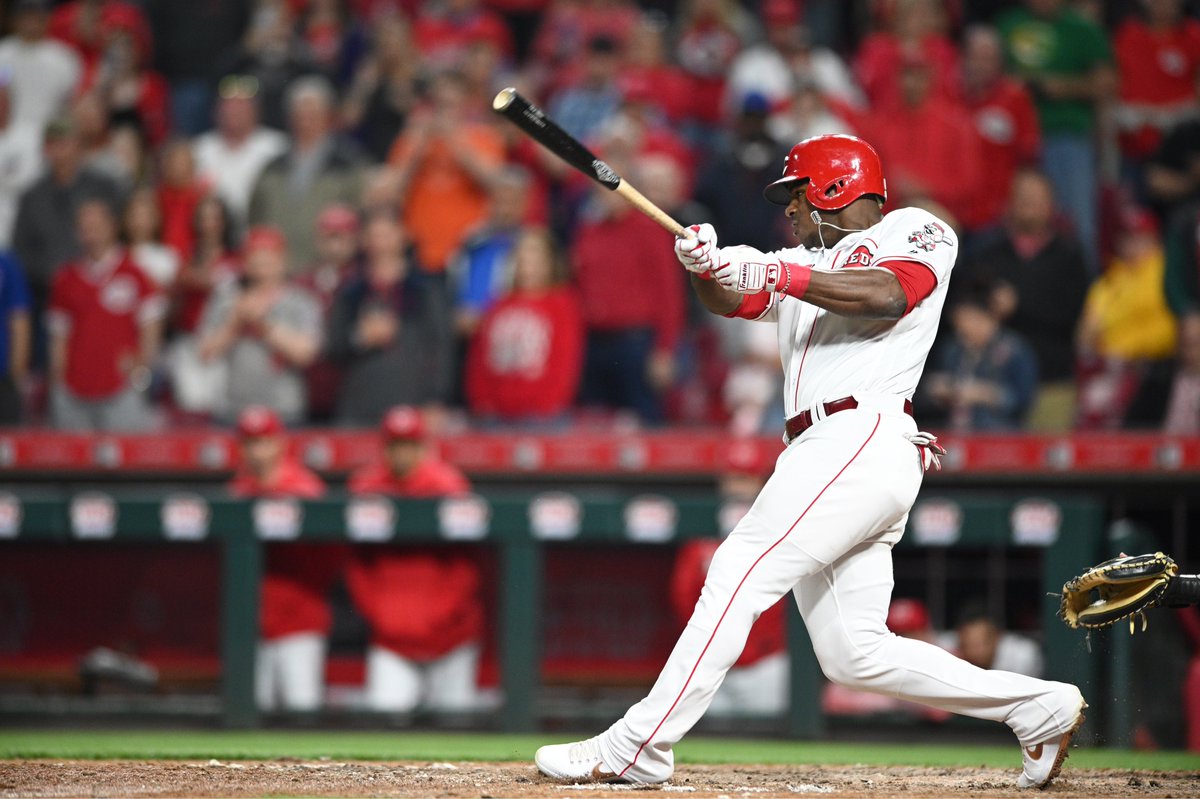 Yasiel Puig shows us that blondes have more fun.
Replies
He was what, 1 for 5 tonight? Absolutely anemic. Impotent. Dumb blonde. Good job for hitting a single with the bases loaded. You're a #superstar

Blondes may have more fun but Redheads please! So @YasielPuig why don't you dye your head of hair bright Red?!