.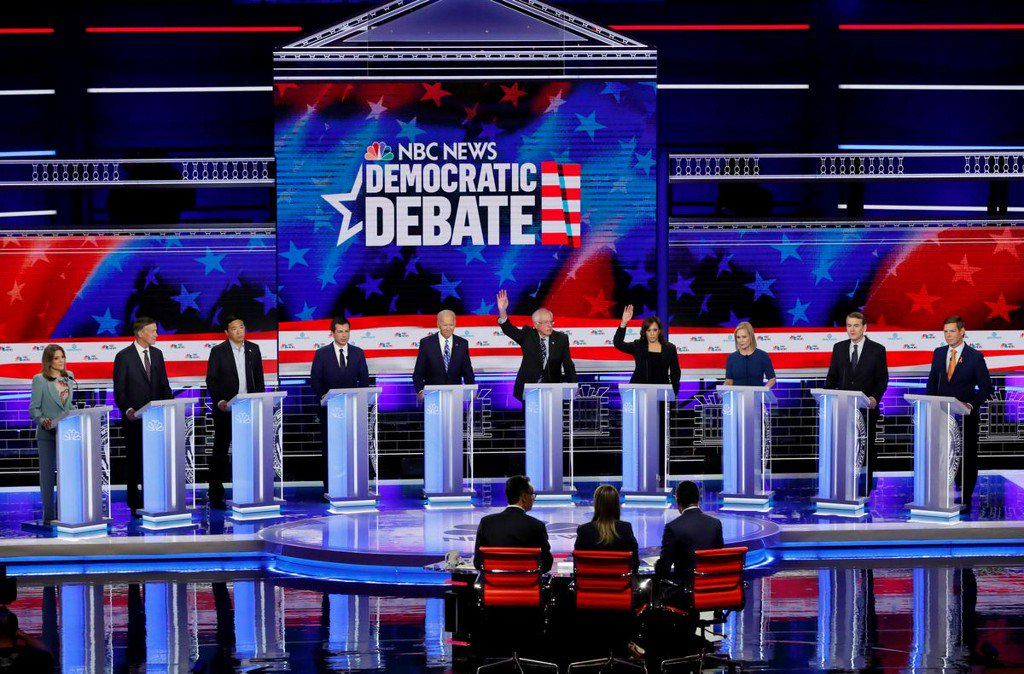 As U.S. debt, deficits mount, presidential candidates sweep them under the rug http://www.reuters.com/article/us-usa-election-debt-analysis-idUSKCN1U715D?utm_campaign=trueAnthem:+Trending+Content&utm_content=5d28d0ab8e73cc0001647ddf&utm_medium=trueAnthem&utm_source=twitter 
Replies
Replying to @Reuters

We are tired of cleaning up after the GOP trashes our economy. Time to set our priorities so we can lead and not follow.

Replying to @Reuters

Id rather they talk about 3 decades of tax cuts for the wealthy before they talk deficits

Replying to @radicalrenter @Reuters

We're paying for 30 year of GOP conning people into thinking all tax increases are bad. Wait till they go after Social Security. @senatemajldr is chomping at the bit. Same with Medicare. Give to the rich, take from everyone else. A trillion dollar a yr deficit isn't sustainable.

Replying to @Reuters

How about confronting the GOP which single-handedly created that debt with their tax bill?

Replying to @Reuters

Nonesense, debt doesn't matter when you'll be dead by the time its a problem.

Replying to @Reuters

Also, tax the rich and you can pay off some debt. Also, we have our own sovereign currency, so we will NEVER default.

Debt-mongering is pure politics, a red herring to cover for record low corporate tax rates.

Replying to @Reuters

So why doesn't the moderator pose those questions. Why let the general public believe we have money for these things they are promising. We couldn't afford them before Temper Trump, we certainly can't afford them after.
//