.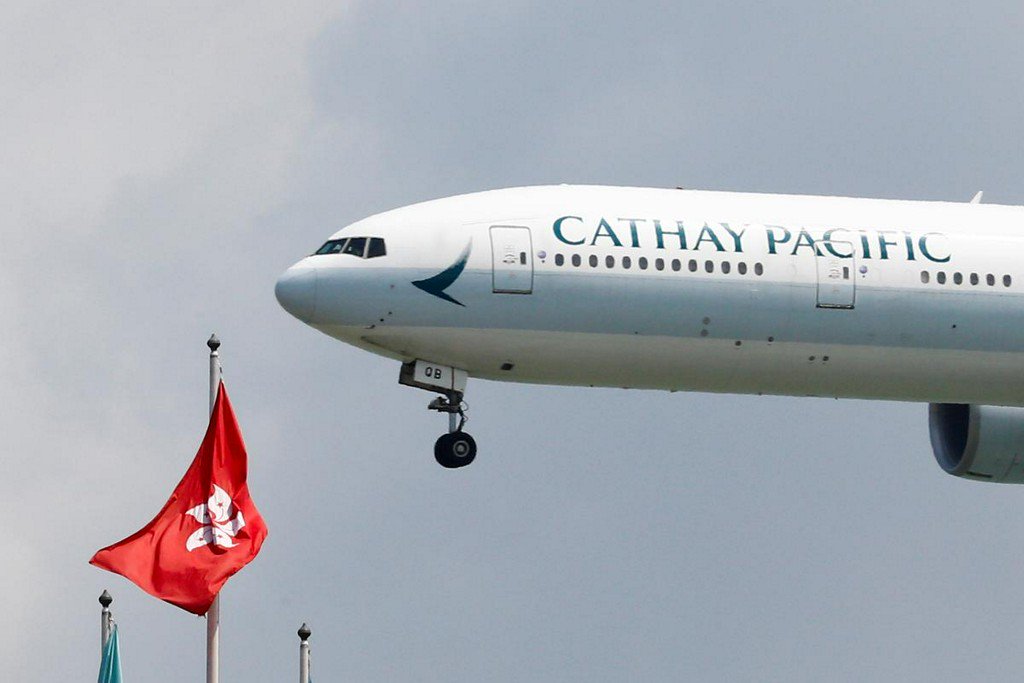 Cathay Pacific says has fired two pilots over Hong Kong protests https://reut.rs/2OVxouC 
Replies
Replying to @Reuters

Well done. If pilots get involved into politics too deeply, more MH370 will happen.

Replying to @Reuters

VENEZOLANOS TRAIDORES A LA PATRIA,SON APOYADOS POR EL IMPERIO TRUMP,LOS VENEZOLANOS PATRIOTAS,SOLICITAMOS EL APOYO DE RUSIA, COREA DEL NORTE,CHINA,CON TODAS LAS POSIBILIDADES SOBRE LA MESA INCLUYENDO NOS APOYEN CON MISILES,RETWITEAR

Replying to @Reuters

This planet is not ruled by China. Democratic countries should monitor the situation in Hong Kong very carefully and fight for rights of its citizens.