.
Statistics
We looked inside some of the tweets by @SHUBES2 and here's what we found interesting.
Inside 100 Tweets
Time between tweets:
4 day
Tweets with photos
1 / 20
Tweets with videos
0 / 20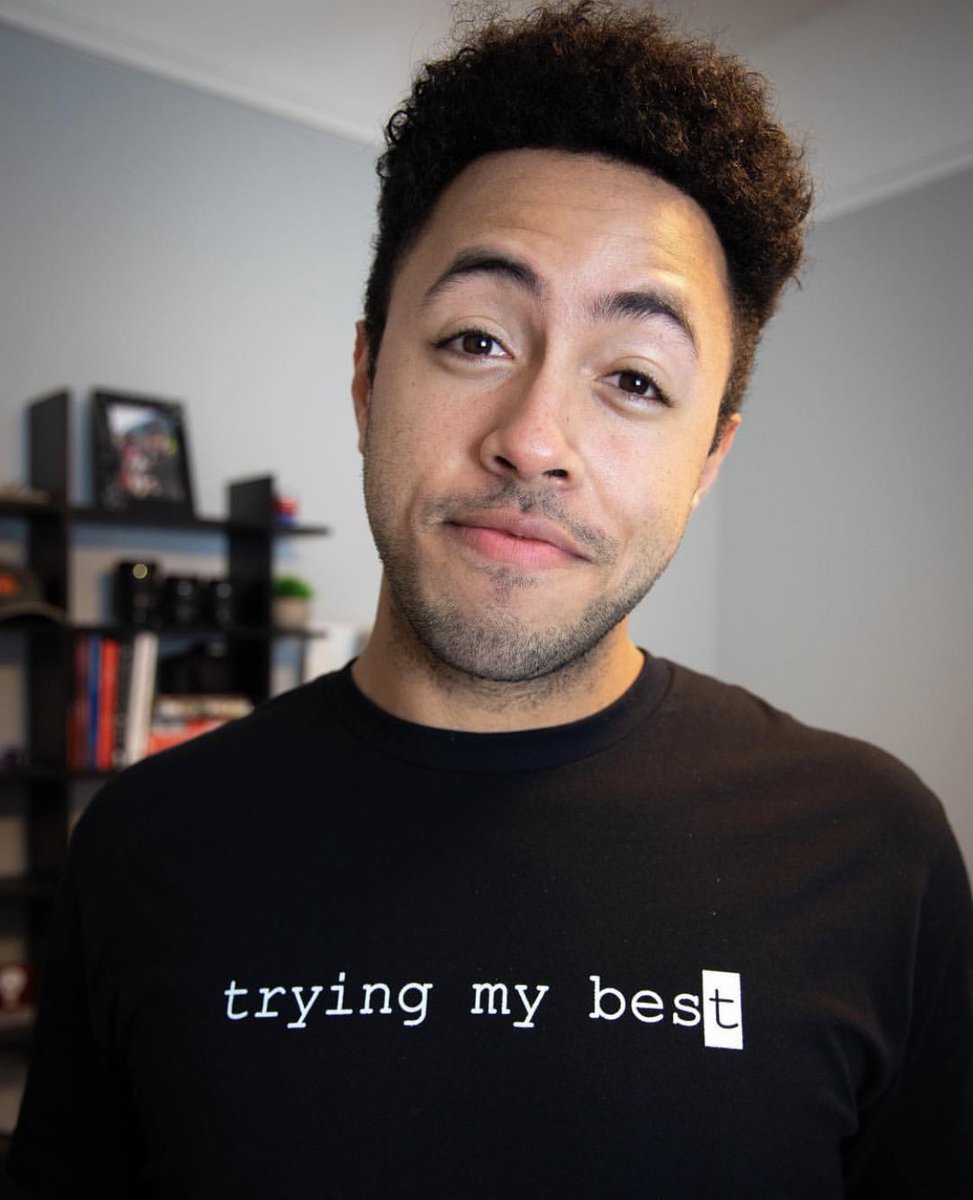 gonna try something

if you want my merch and haven't been able to get it yet / can't afford it, retweet this and follow me. i'll be sending out about 20 shirts (or just send you the cash) tomorrow morning!

I'm going give someone random who retweets this tweet $10,000 because it's my birthday and I feel like being nice ☺️ (you have to be following me so I can dm you the code if you win)