.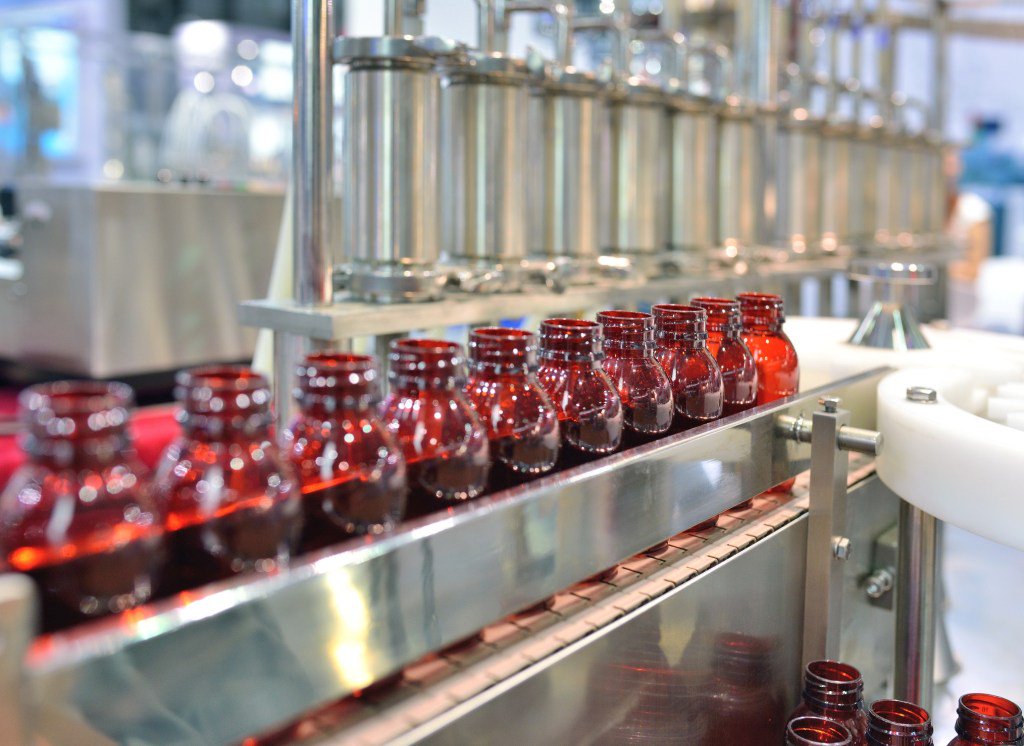 IBM, KPMG, Merck, Walmart team up for drug supply chain blockchain pilot https://tcrn.ch/2Zk5E32  by @ron_miller
Replies
Replying to @TechCrunch @ron_miller

I love the trend in which direction Blockchain is moving. It's no longer a discussion about cryptocurrencies but more of a discussion of how this technology can improve different processes and how it can be used outside FinTech.