.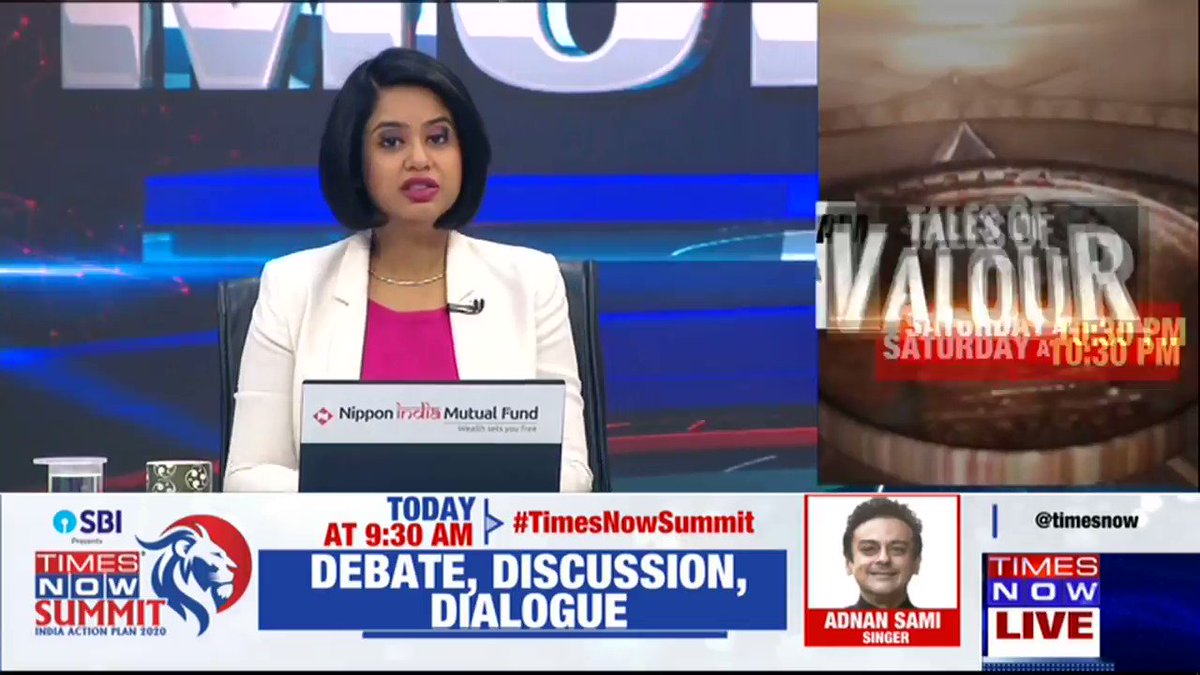 .@DelhiPolice arrests 2 more people in the Gargi college harassment case.

More details by TIMES NOW's Bhavatosh.
Replies
Replying to @TimesNow @DelhiPolice

Police will be trusted if they become impartial in taking action.Delhi police should not fear and arrest attackers at JNU, their own men for Jamia rampage and show to Home minister that they are guardians of law &not chamchas.