.
Statistics
We looked inside some of the tweets by @marj_xo and here's what we found interesting.
Inside 100 Tweets
Time between tweets:
5 day
Tweets with photos
0 / 100
Tweets with videos
0 / 100
Tweets with links
5 / 100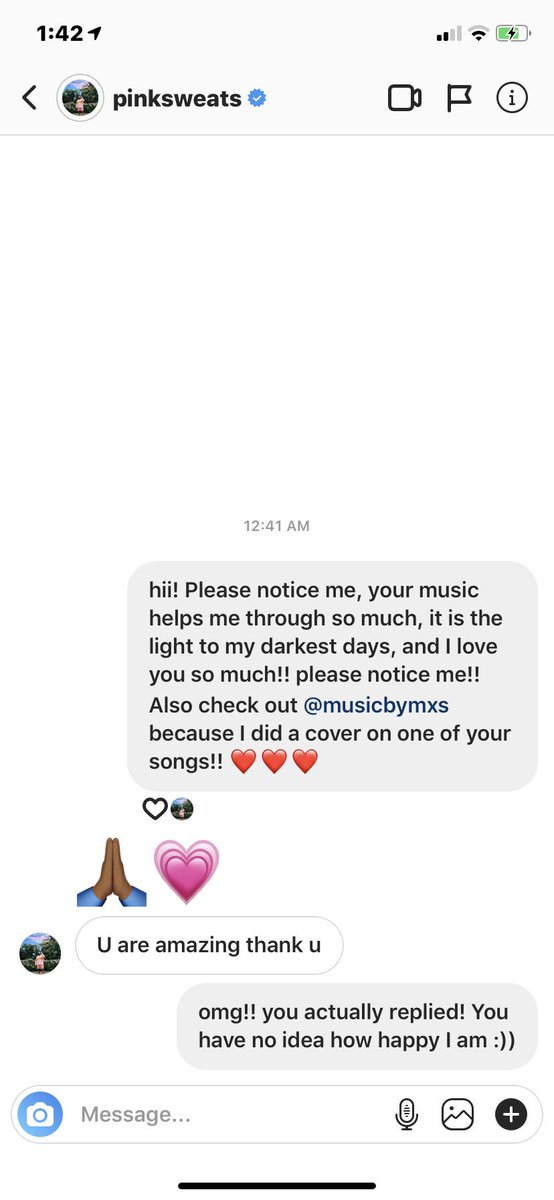 umm holy shit. I just got noticed by pinksweats, what the actual fuck is happening? 🙏🏻🙏🏻
my mom said "going back to an old relationship is like rewatching a movie and expecting a different ending" and that hit me.