.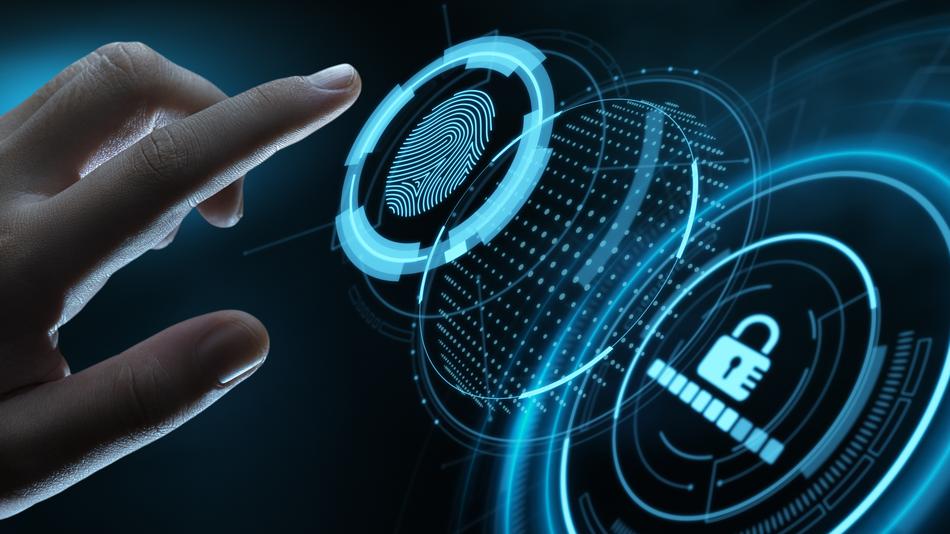 Major security flaw exposes fingerprints of more than 1 million people
https://trib.al/q9rKU2E 
Replies
Replying to @mashable

If people are using devices, the internet, siri, credit cards, etc etc, and think that their data is private, they're just being naive. They know more about u than u do, and if criminals want it, they can get it.

Replying to @mashable

Why i don't login using my fingerprint...

Replying to @mashable

We need DNA recognition on our phones. One drop of blood, and you're good to go.